Grey Warden
— feeling evil grin
Baseball season's been kinda rough so far; we've all been working like dogs this spring/summer- just finished an 11-day stretch and double-checked my schedule to rediscover I've now got two weeks off! TWO WEEKS!!!
Ya know what that means:
READING UPDATES!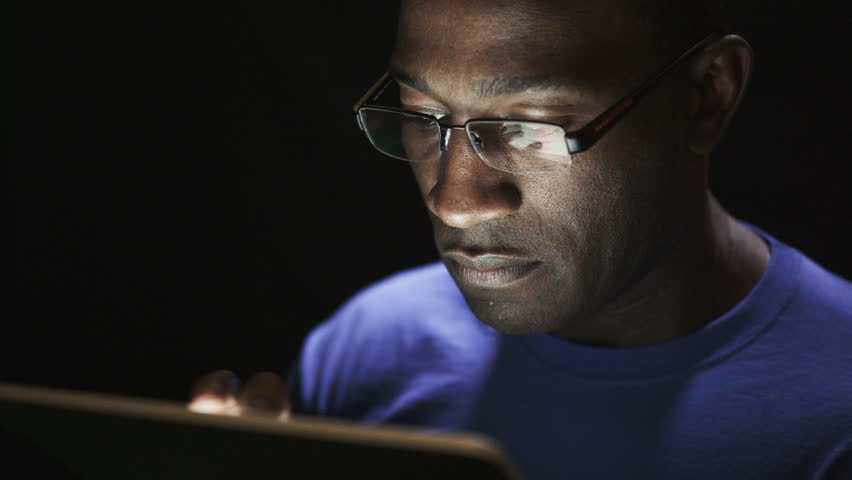 MOVIES!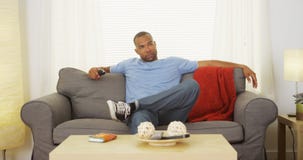 BLOGGING!
REVIEWING!
,,,and sleeping, definitely lots of sleeping.
So when you see an endless stream of posts popping up in your feed at all hours of the day and night, can't say you haven't been warned.