I've got the Kindle fully charged and "Ammie, Come Home" at the top of the queue, so I'm all set for the start of our Sept. 1st buddy read kicking off the much anticipated Halloween Bingo 2016. Yay!
Thanks to Moonlight Murder and Obsidian Black Death for hosting the game and doing such a great job with the bingo card; the spooky graphics are fabulous! I really appreciated their joint posts covering book recommendations for the various squares/categories and spotted way too many interesting reads that I suspect will find their way to my TBR pile. Murder By Death deserves a round of applause -- or a free coffee on us -- for collecting all the book suggestions in one place, too. You can find the Book Lists for Bingo Squares here: http://booklikes.com/thread/2563/book-lists-for-bingo-squares?p=0
``````````````````````````````````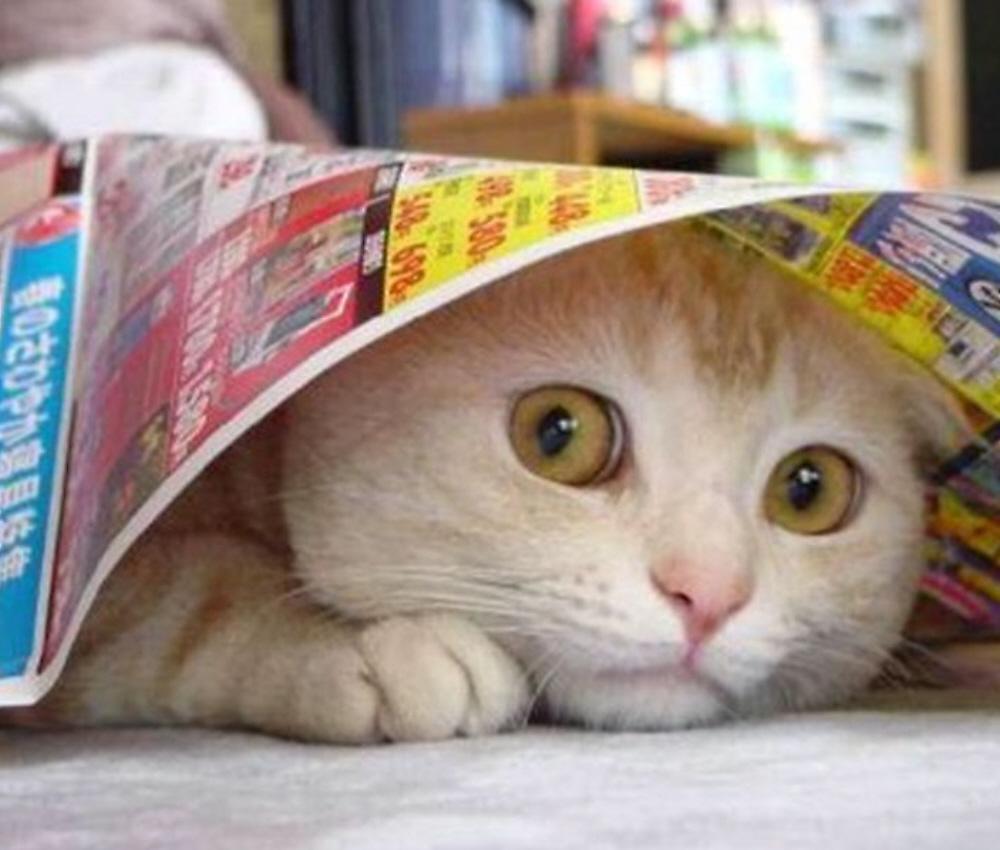 "Ammie, Come Home" is arguably one of Barbara Michaels' most frequently recommended books. People have tried to get me to read it for over 15 years, but I've resisted. Why you ask? Because I'm a big scaredy-cat! Maybe all the anticipatory dread was for nothing. I've read maybe half-a-dozen other Michaels titles and lived to tell the tale, after all. :o) So let the reading begin!