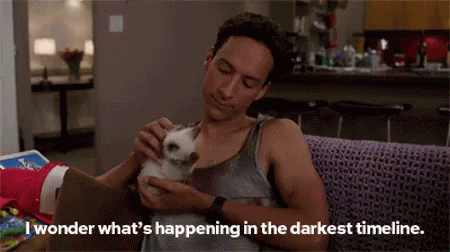 Well, it doesn't involve cute little innocent kittens licking themselves and being adorable, let me tell you!
I HAVE SEEN THINGS THAT CANNOT BE UNSEEN!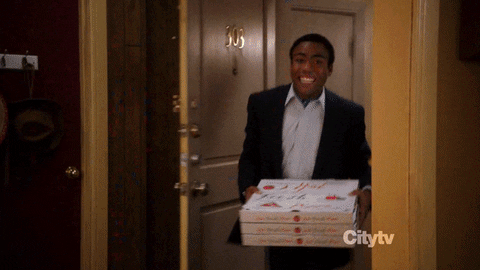 AKLKSDFJALDSFHDSALFHDASKLJKAJF
And I even had this whole
Bolton/Frey alliance figured out (though not for the entirely right reasons) way back in Book 2. I knew something like this was coming.
(spoiler show)
Still not prepared.
(spoiler show)