I mean really, this is where we're taking this series?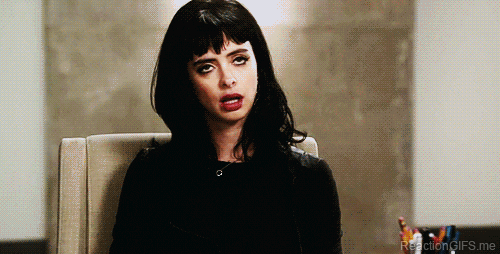 I don't know what possessed me to read the second book after hating the first book so much, but I really hated this one even more.
The sex isn't sexy, Gideon isn't all that, oh and by the way....
spoilers ahead....