Hey first day that I feel a little bit back to normal so decided to check in and finish up as many tasks as I can for the day before back to sleep and soup.
-Blue
Task 1: Book hunt for human rights: Search your shelves for books with titles containing human rights words such as (but not limited to): hope, friendship, equality, justice, love, liberty, etc. Put them in a stack and take a picture for posting. (5 book minimum).
I also put in my picture of the Sailor Moon wand I have. We all know she's about the power of love.
Task 2: This year is the 70th anniversary of the Universal Declaration of Human Rights. Find 3 books on your shelves with protagonists or other key characters who are -- or can reasonably be assumed to be -- 70 years or older.
Based on my read shelf on Goodreads, I went with these three: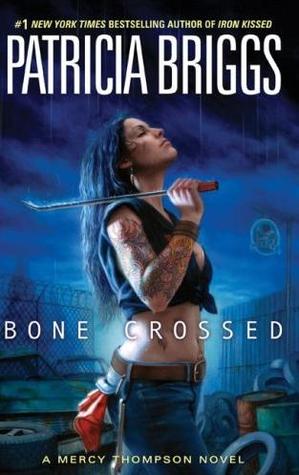 The Mercy Thompson has vampires and werewolves that are older than 70 years old. I pick Bran the Marrok who is several hundred years old and pops up in this one. I would also include Stefan, Samuel, etc. who are older.
In the Sleeper and the Spindle we have an unnamed Queen (Snow White) off to rid her and other kingdoms of a sleeping spell. She confronts an old woman who is not what she seems, and also is older than 70.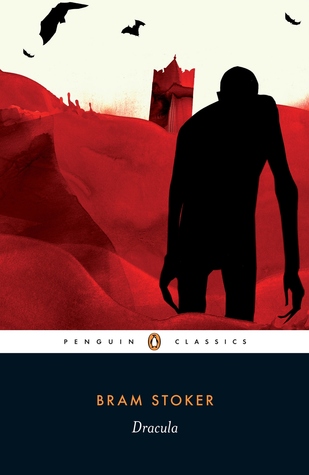 Dracula. Enough said he's older than 70 years old. I was also thinking of selecting Salem's Lot cause we know the vampire in that one is several hundred years old.
Task 3: The symbol of Human Rights Day is the dove, which in its incarnation as a homing pigeon is also renowned for its navigational skills. – Tell us: Did you ever get so thoroughly lost (either in the days before GPS or because GPS, for whatever reason, was of no use to you) that you wished you had a homing pigeon to guide you?
Oh yes. When I moved to Virginia to start my job in D.C. back in 2003 I was hopelessly lost all of the time. This was before smart phones people and if I was going to make a trip, I had to print out instructions from MapQuest. Whatever happened to MapQuest? The worst was me trying to find a home in DC my friend was living in while the owners were away. I still remember the flop sweat that broke out on my body when the street I was supposed to turn onto had a freaking detour. I was in a total panic when I realized that I was driving around and around and could not find this street I needed to get to. I ended up trying to call three friends before someone finally picked up. I had to pull over, get myself under control, and then one of my friends guided me there.
Task 4: Human Rights Day was declared by the U.N. General Assembly, whose seat is in New York City. Treat yourself to a Manhattan (classic recipe: https://www.liquor.com/recipes/manhattan-2/ ; virgin [non-alcoholic] recipes: https://www.anallievent.com/virgin-manhattan/ , http://www.1001cocktails.com/recipes/mixed-drinks/800238/cocktail-virgin-manhattan.html and https://www.liquor.com/recipes/not-manhattan/ ) or to a bagel or pastrami sandwich and share a photo with us.
Hmm I may be able to do the bagel this weekend. I may be up for a walk at that point. No drinking though.
Book: Read any book with strong female characters, or written by an author from any minority group; any story about a minority overcoming their oppressors either individually or as a group. OR: A book set in New York City.
This should be easy to do. I feel well enough to read again and have some reviews to post.