I went and put a ton of books on hold. I always forget about physical books since I got on an ebook borrow binge last year. My librarian was nice enough to remind me we have all the books (seriously) I would just need to do holds. I feel like a moron.
I started having issues with images/pics so could not put all holds in this post.
Borrows (Physical):
Nada.

Borrows (E-Books):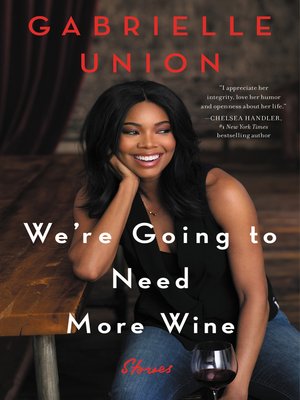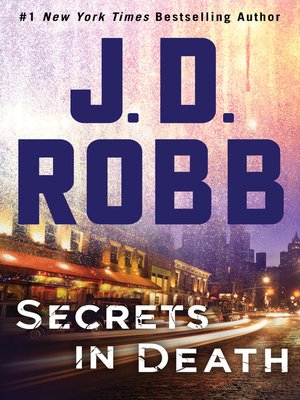 Holds (Physical) I technically put 8 books on hold but the images are jacked up:

Holds (E-Books):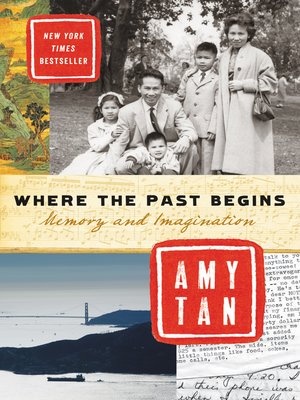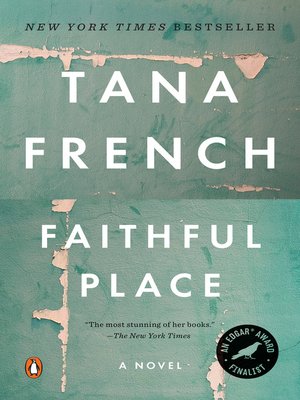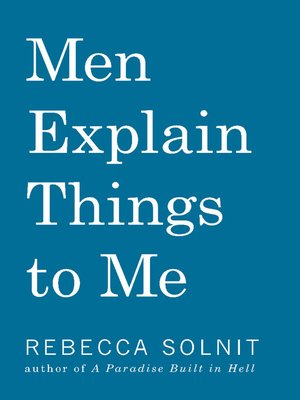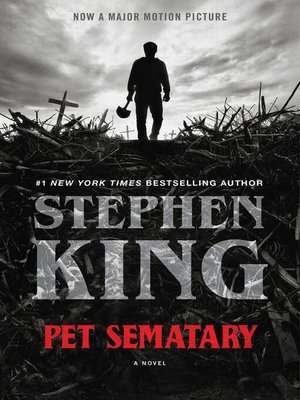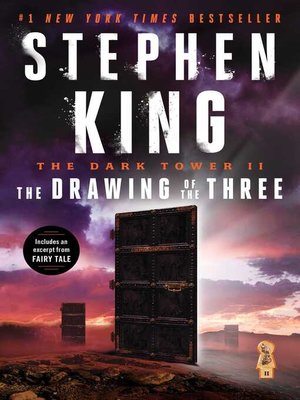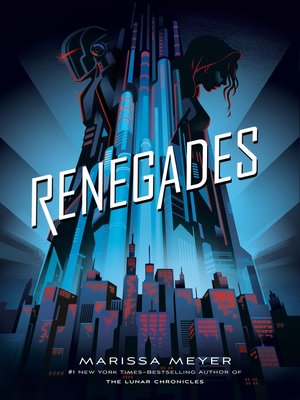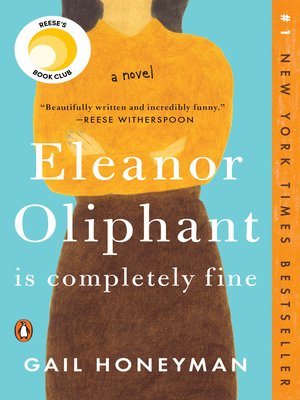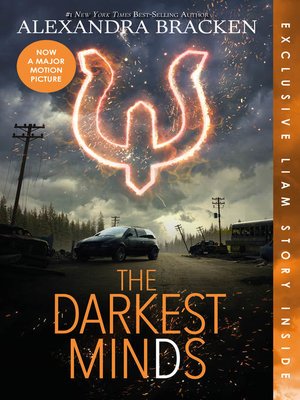 Total TBR: 18 books!
Sorry for the messed up images, but BL is not doing great right now.