I am just going to keep up with my weekly borrows and holds. Forget my TBR list. You don't want to see it.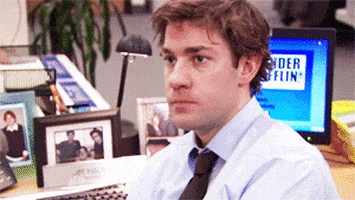 I am going to use the tag "Libraries Rock" since all of these are borrows and holds at my library.
Borrows:
Zero! Yep, I just finished up with all of my borrows and returned them all. Sorry for the review flood, I had a ton of books that were waiting for me to finish them up. I think that I have to be careful with keeping in mind how limited my free time is right now to just provide updates now. I had so many books happening and I just didn't have the energy to post here and also on Goodreads.
Holds: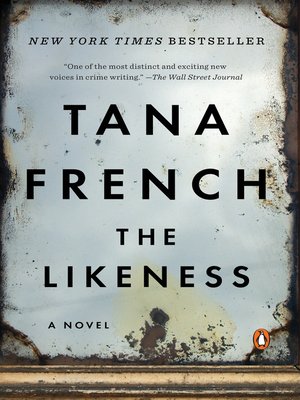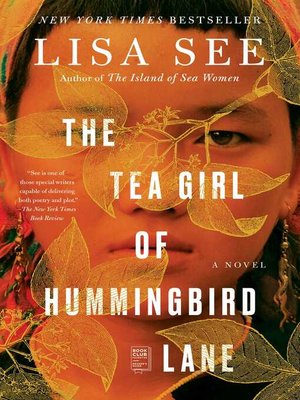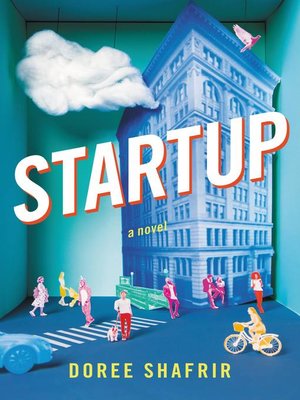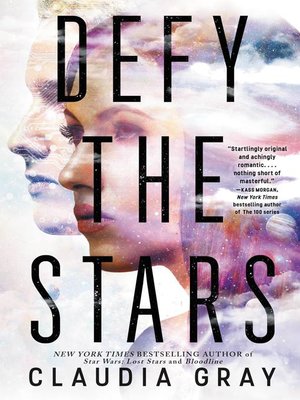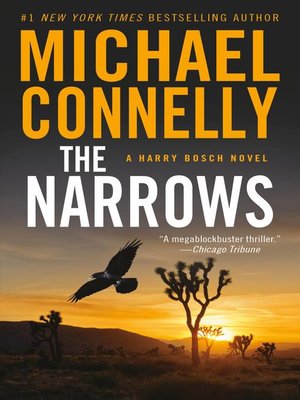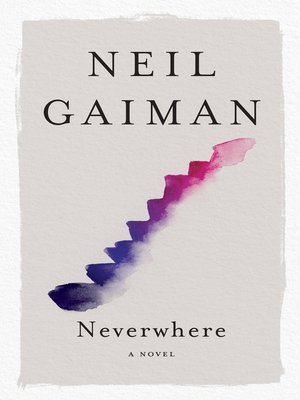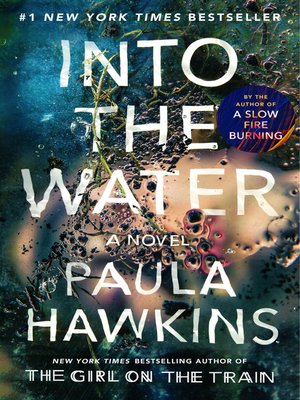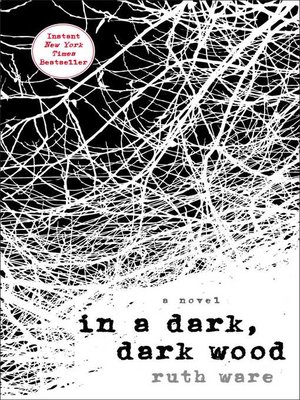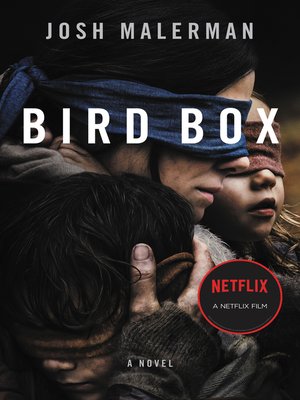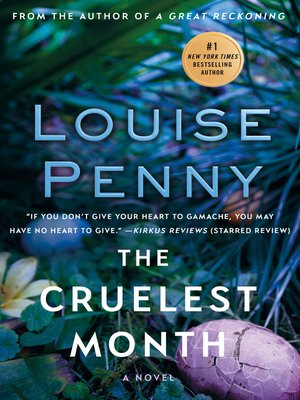 What is your TBR pile looking like?