Just finished reading. Pretty awesome.
I have the problem locating and linking it to existing comics. Maybe I have to upload the data to the system before I could link it first.
But this is what it looks like.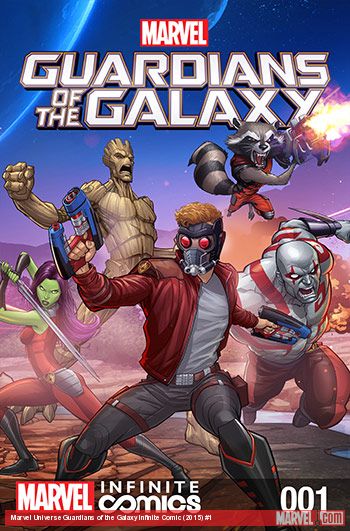 I like it. The graphic seems a bit too smooth, so it is probably computer assisted generated. But the story is okay and I like it.
The story is about the team being sucked into another dimension with a strange creature that looks like a Pokemon monster. So they run around the place trying to escape.
Not a lot of fighting, a lot of running around with cool graphics.