So far, I've just been editing all my reviews and posts!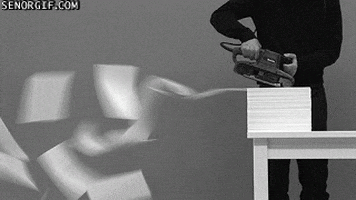 Thankfully, the mistakes are small ones, so it's easy to fix the mistakes for those. I'm hoping to finish reviewing and getting my reading under control before September 8th, because that's when I'll be really busy!
So, what plans do you guys have for September? Let me know down below!