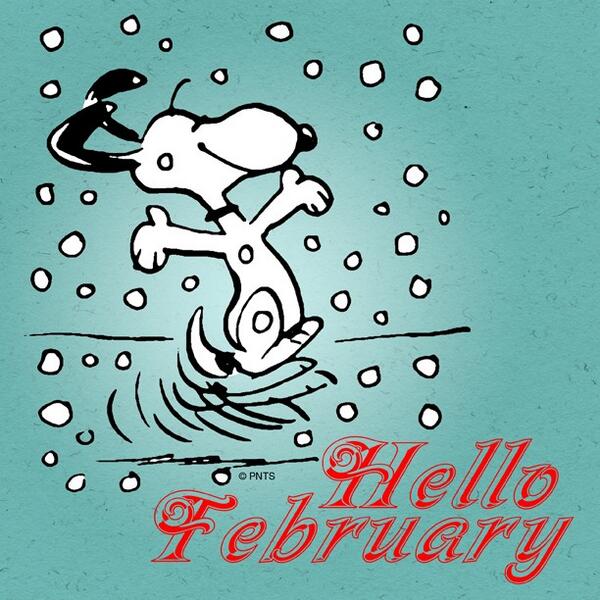 From my physical non-fiction shelf - Abigail and John: Portrait of a Marriage by Edith B. Gelles and Colour Bar: The Triumph of Seretse Khama and his Nation by Susan Williams.
From my science reading list - The Genius of Birds by Jennifer Ackerman and Rise of the Rocket Girls by Natalia Holt.
From my Nixon reading list - 1968: The Year That Rocked the World by Mark Kurlansky.
From my Winter COYER reading list - Radio Girls by Sarah Jane Stratford, Somewhere in France by Jennifer Robson, and Master of Love by Catherine LaRoche.
From my physical fiction shelf - The Trouble with Valentine's Day by Rachel Gibson.
Library pick - Maisie Dobbs by Jaqueline Winspear.
Finally, I am doing an experiment. Every Friday, I am going to read a short book from either my NOOK or Kindle. I am using Random Number Generator to pick from a list. I will announce these picks on my Friday reads.