Thanks to Moonlight for the pretty card! I think I am going to get this specially printed at Staples and buy some fun stickers to mark off spaces.
Here are my planned reads for the rows I got on my card. Hopefully I will be able to stick to these books or at least find some easy replacements if something pops up.
Witches: Hex by Thomas Olde Heuvelt
The Dead Will Walk: World War Z: An Oral History of the Zombie War by Max Brooks
Chilling Children: The Bad Seed by William March
Gothic: Carmilla by J. Sheridan Le Fanu
Country House Mystery:The Mysterious Affair at Styles (Hercule Poirot, #1)
by Agatha Christie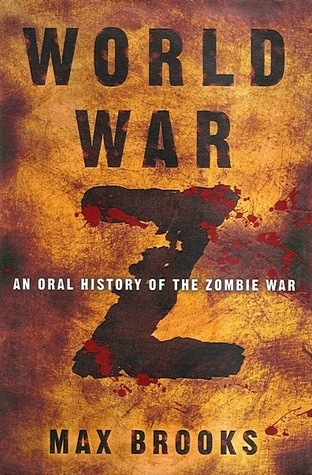 Murder Most Foul: I am going to read something by Tana French. I just finished the first book in the Dublin murder series and have fallen in love.
Aliens: The Tommyknockers by Stephen King
Supernatural: Christine by Stephen King
Locked Room Mystery: The Tokyo Zodiac Murders by Soji Shimada
Diverse Voices: I will see what is available at that time. I have so many holds that are coming due soon something should fit.
Classic Noir: The Thin Man by Dashiell Hammett
Vampires: Salem's Lot by Stephen King
Free space: Moon Over Soho (Peter Grant/Rivers of London #2) by Ben Aaronovitch
Werewolves: Blood Bound (Mercy Thompson, #2) by Patricia Briggs
Magical Realism: The House of the Spirits by Isabel Allende

American Horror Story: The Exorcist by William Peter Blatty
Ghost: The Little Stranger by Sarah Waters
Demons: Going to have to think on this one. Any suggestions welcomed.
Terrifying women: With Malice by Eileen Cook
In The Dark, Dark Woods: Through the Woods by Emily Carroll
Haunted Houses:
Genre: Horror:
Classic Horror:
Terror in a Small Town:
Darkest London:
Feel free to give me suggestions for these. I saw so many books I don't know what I am going to read for this row!