It took me FOREVER to finish this book. With 344 pages, it was at least 150 pages too long. It was a struggle to finish.
The story was 30% plot and 70% internal monologues (pining ones in the first, schmaltzy love declarations ones in the second half).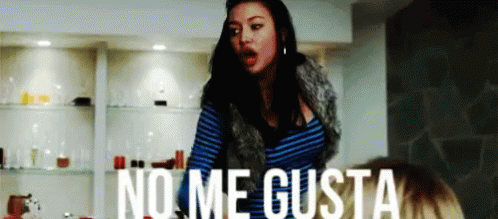 This book also had some of the most far-fetched and ridiculous plot twists that I've read in a long time.
For example, that island? The hell? Am I supposed to take this seriously?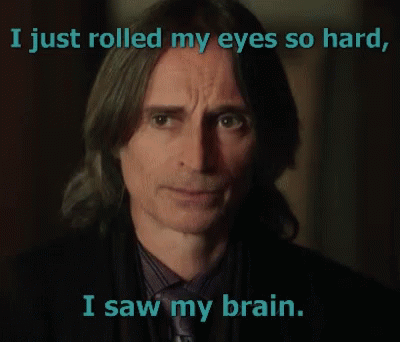 This was my first book by this author and even though I'm not totally put off by her storytelling, I probably won't read another book from her in the foreseeable future.
I'm giving this book a really weak 3 stars-rating, because even though I wasn't really enjoying it, the writing wasn't that awful or offensive to justify a lower rating. But this author is in serious need to improve her storytelling.
~ 3 stars ~