Reading Now (11 books):
Trying not to scream.

Going to Read (27):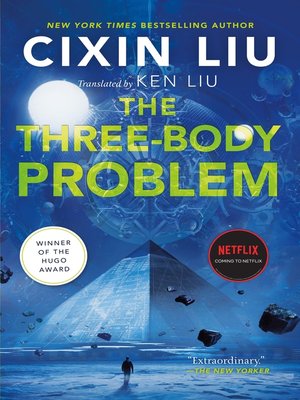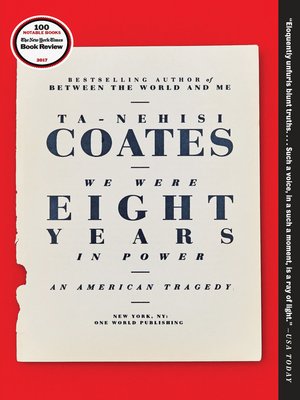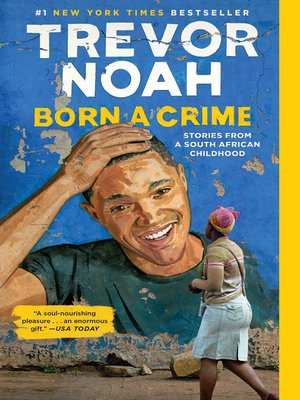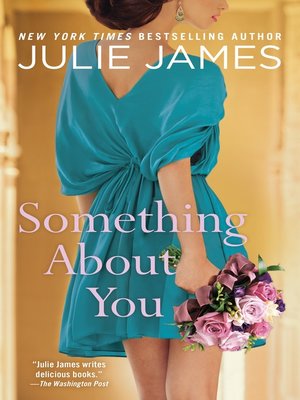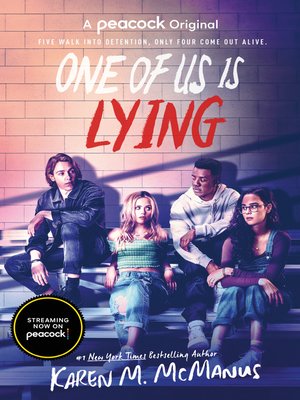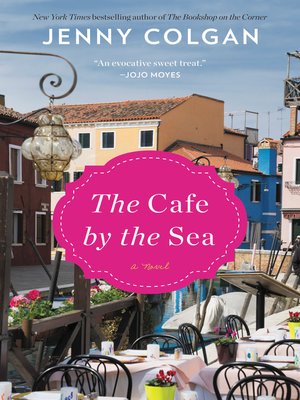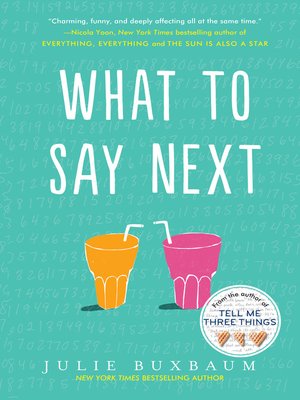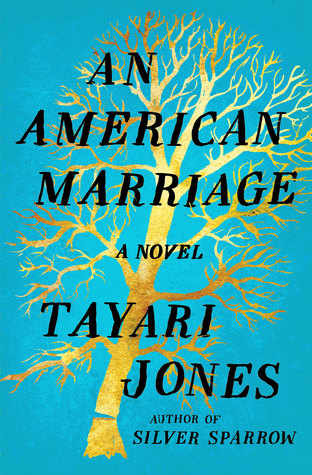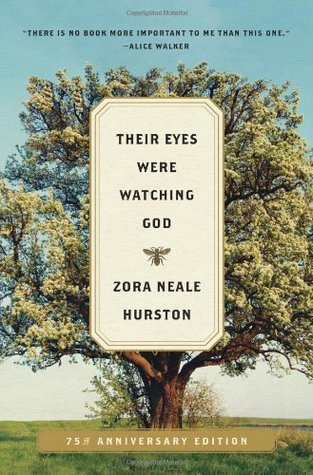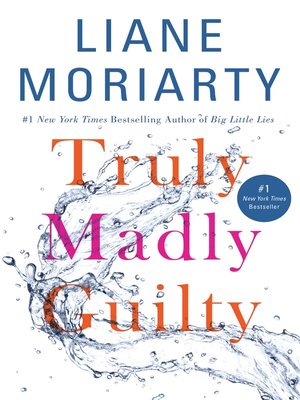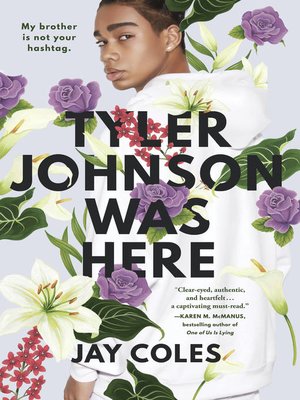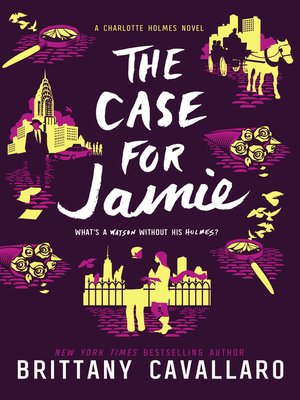 Read (4 books):
My TBR is 38 books. Sigh. I don't even have time to post reviews right now. I got approved for another book on NetGalley and maybe screamed a bit a while ago.
*TBR Thursday is the brainchild of my partner in crime, Moonlight Reader.