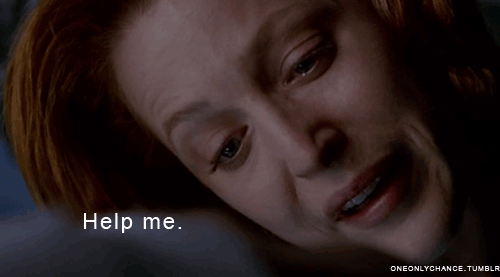 This is not the book for me I think. It's just so dry and I could be intrigued (is that the word) by this book if the telling of everything was not a full march to the minutiae Olympics. The time jumping all over the place is confusing the ever loving mess out of me.

The main character Breq (I misspelled that name like 10 damn times) is not doing a thing for me. I feel like I am reading about Odd Thomas here, though in science fiction, and now gender swapped.
I also like that Leckie did something cool with regards to gender by having the way people use words telling you that is the way you can figure out someone's gender. But after the first ten times, I don't need it repeated. I get it, you have to be careful how you use words.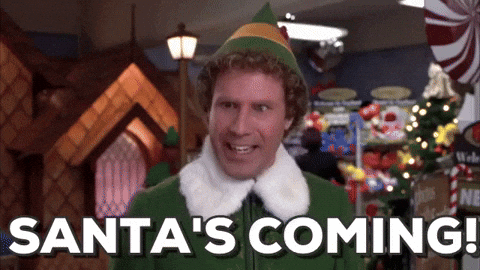 Not really, that 50 Shades review will be though. I don't see me giving this above 2 stars max at this point.