So I didn't get as much read in January as I wanted. Se la vie, or however it goes (and is spelled). In Clod Blood should be done this weekend, so I figured I'd lay out my February plans 'cause I really need to get back into blogging.
For Me: Head Full of Ghosts by Paul Tremblay - I bought this back in December and read the first chapter at the beginning of January, so I want to finally get it read by the end of the month. Considering how fast I read The Cabin at the End of the World, I don't expect it to be an issue.
Book Club: Six of Crows by Leigh Bardugo - My cousin is starting a book club and the first book is Six of Crows. I have until March to read this one so it might not come into play until mid-February. I hear it's fun though.
Buddy Read: TBD - I convinced my friend Southern Fried Reads to join since I send her my posts anyway and often talk about books with her. Since both of us want to read more, we're gonna do a long distance buddy read. We're planning on an obnoxious romance novel, though we haven't decided which yet. Feel free to make recommendations in the comments!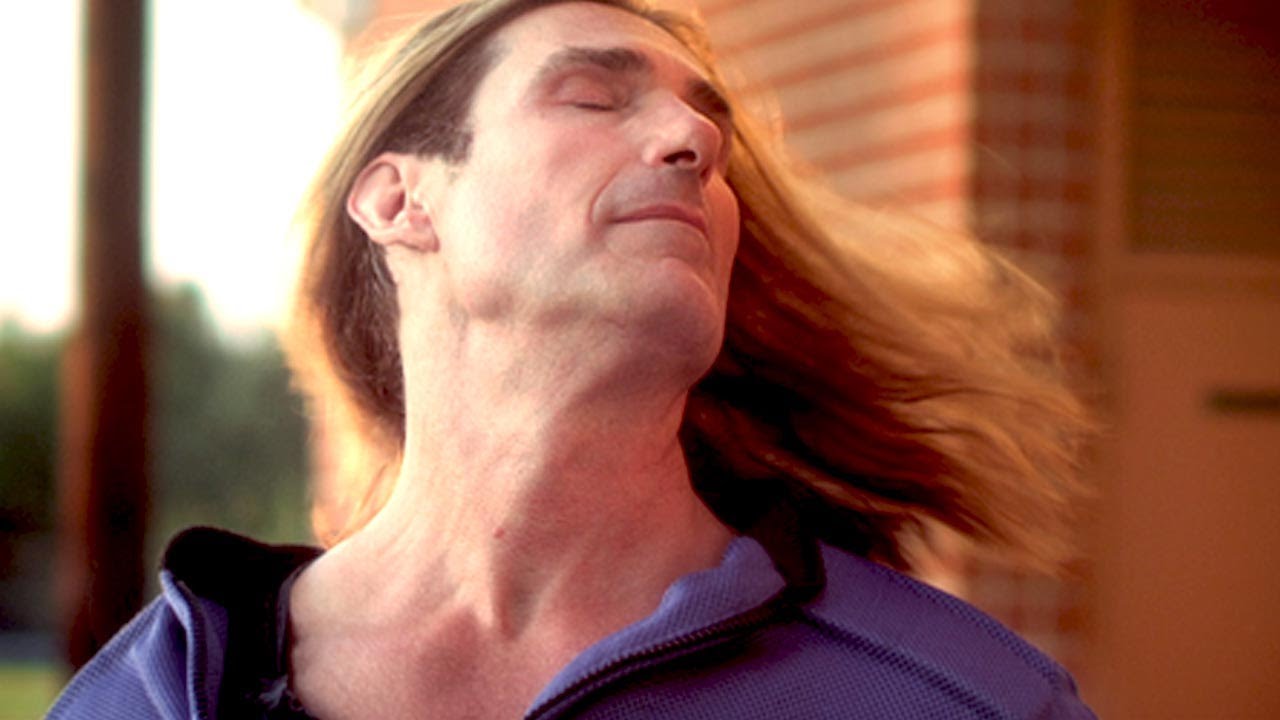 So that's the plan. It should be doable. SHOULD be.