I have a few book club books for April, plus some library books. Here are a list of books I want to read during April.
Deadly Divas Book Club is reading The Secret Mother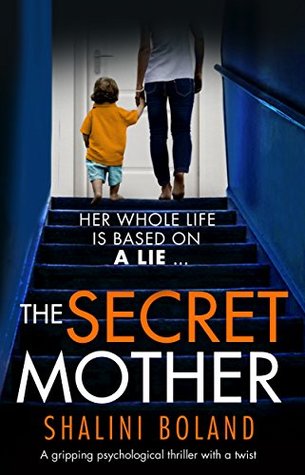 The Name of the Book club is reading Assassin's Apprentice
Peter Likes Books is doing a group readalong for VC Andrews starting with My Sweet Audrina
and then Heaven.
Library books:
The Tale of Despereaux: The Graphic Novel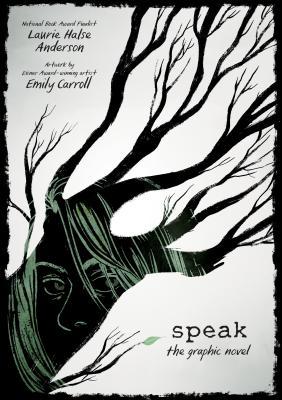 Josie and the Pussycats Vol. 1
Of course I suck at keeping up with TBRs, but here is hoping I can read these books in April! I probably will read a bunch of others as well, depending on mood!!
What books will you be reading in April?